–Tokyo, 20 November 2021–, General Incorporated Association Necchu Gakuen (President: Kazuhu Hotta) that operates the "Necchu Elementary School (Necchu Shogakkou)", a social school for adults throughout Japan, will hold the "Tour de Necchu Shogakko," an indoor cycling road race, with three Necchu Shogakkou (Chiba Choshi, Kishu Kuchikumano, and Kochi Niyodo Blue) in Japan from 23 November to 5 December 2021. The events will be held as part of the "Promotion of Local DX," an action program under the FY2021 Cabinet Office's "Research and Analysis of the Construction of Intermediate Support Models for the Creation and Expansion of the Relevant Population".

The Kishu Kuchikumano Necchu Shogakkou (Kamitonda town, Wakayama prefecture), which was in charge of the second event of the "Tour de Necchu Shogakkou," with the cooperation of the Kinan area Cycle Tourism Association and the Higashimuro Promotion Bureau of Wakayama Prefecture, organized the "Nanki Taijicho Virtual Road Race" based on the Stage 3 Taiji Peninsular Loop Course of the "Tour de Kumano," which is categorized as part of the UCI Asia Tour 2.2 held annually in the Higashimuro-gun area of Wakayama Prefecture.
In celebrating the opening of the course to the public, the "Nanki Taijicho Virtual Road Race" will be held on Sunday, November 28, starting from 5:00 p.m GST+9. Blessed with a mild climate and washed by the Kuroshio Current, this area is the birth`place of historical whaling, dating back about 400 years. The area has been recognized as a "Living with Whales" Japan Heritage site.
The Nanki Taijicho Virtual Road Race is a two-lap race of 13.7km per lap, with a course profile that is compact but full of ups and downs, offering a cycling experience just like a professional race.

Sunday, November 28, 5:00 p.m. GST+9 – 2nd Event "Nanki Taijicho Virtual Road Race
https://rouvy.com/events/race/67177/?utm_source=GrowB Sport – Communications inc.&utm_medium=blog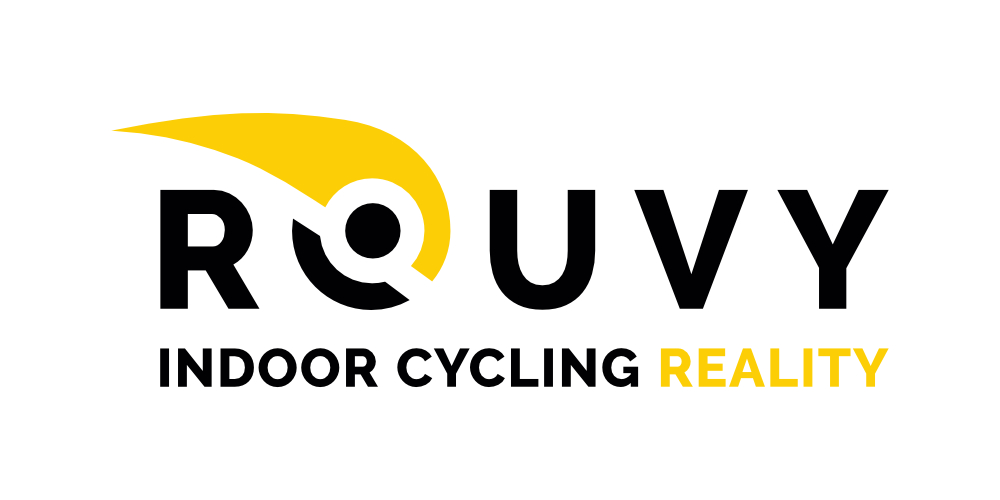 The Tour de Necchu Shogakko has used the ROUVY system of VirtualTraining s.r.o. of the Czech Republic, a company that offers live-action cycling courses and has seen a rapid increase in the number of users worldwide. Indoor cycling lovers can ride courses around the world from the comfort of their own homes. The "Tour de Necchu Shogakko" is a ROUVY-approved virtual race.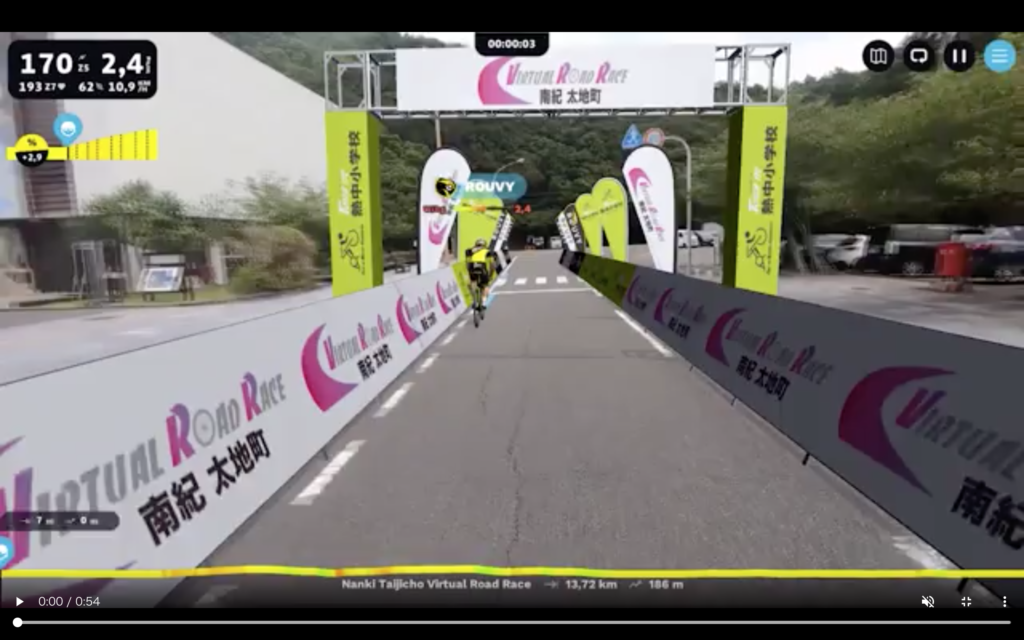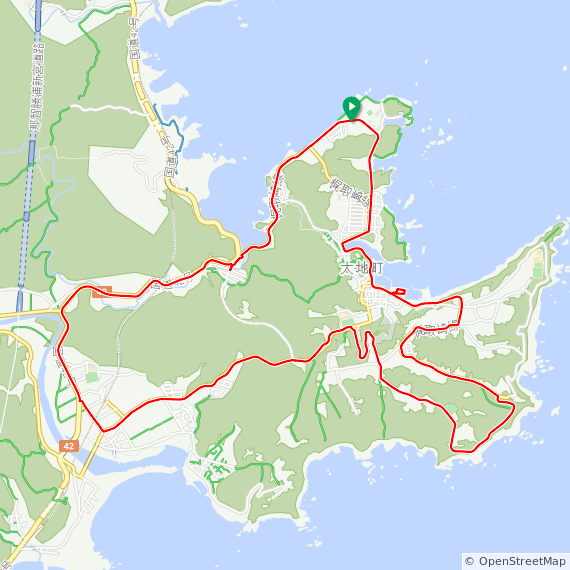 Other dates of the Tour de Necchu Shogakko
November 23, 5:00 PM GST+9: Event 1 Choshi Ii! Gourmet Ride: Necchu Virtual Edition
Sunday, December 5, 5:00 PM GST+9: Event 3: Kochi Niyodogawa Virtual Road Race

For inquiries about this event, please contact
General Incorporated Association Necchu Gakuen: Hideki Kamei
Phone: =81 50 3700 7003
https://necchu-shogakkou.com/